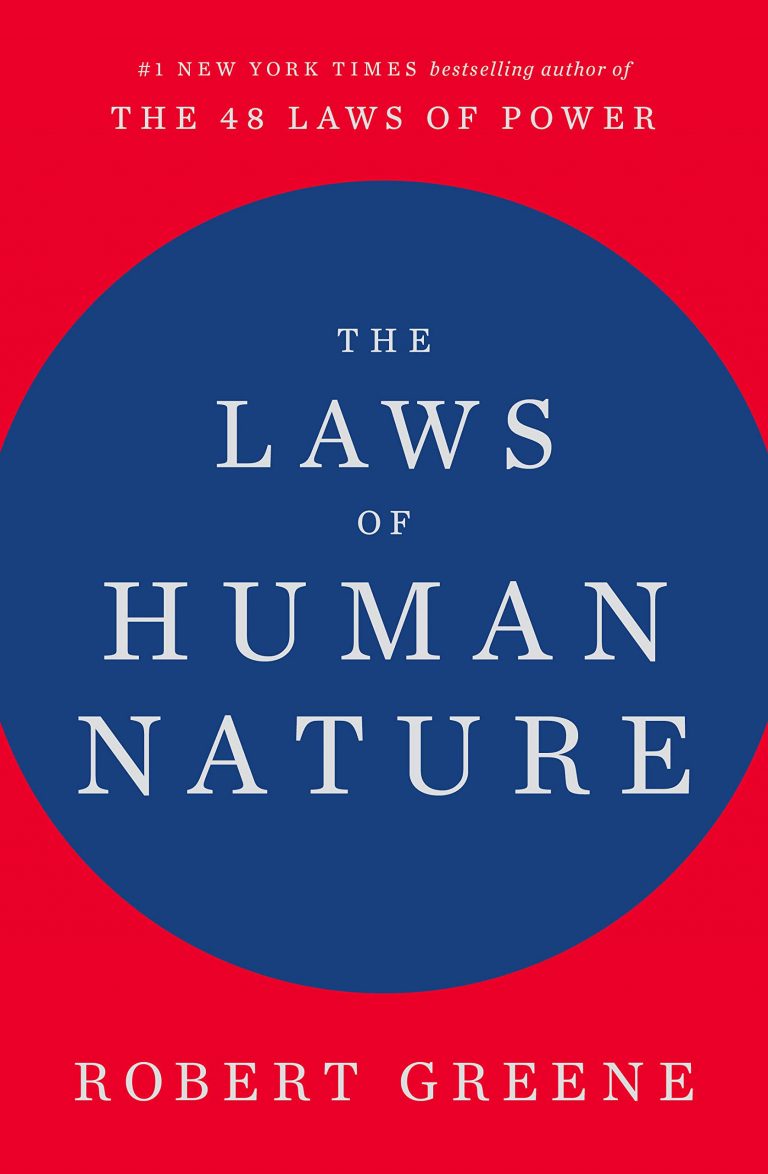 I've been a huge fan of Robert Greene's work ever since his 48 Laws of Power was recommended by my boss back when I was a 19 year old intern at Booz Allen Hamilton. Greene's books combine two of my favorite subjects – history and psychology – to give actionable takeaways that you can apply in your daily life.
The Laws of Human Nature is Greene's long awaited book, his first since publishing Mastery in 2013. The book absolutely accomplishes what it set out to do, namely:
The truth is that we humans live on the surface, reacting emotionally to what people say and do. We form opinions of others and ourselves that are rather simplified. We settle for the easiest and most convenient story to tell ourselves.

[…]

Consider The Laws of Human Nature a kind of codebook for deciphering people's behavior—ordinary, strange, destructive, the full gamut. Each chapter deals with a particular aspect or law of human nature. We can call them laws in that under the influence of these elemental forces, we humans tend to react in relatively predictable ways. Each chapter has the story of some iconic individual or individuals who illustrate the law (negatively or positively), along with ideas and strategies on how to deal with yourself and others under the influence of this law. Each chapter ends with a section on how to transform this basic human force into something more positive and productive, so that we are no longer passive slaves to human nature but actively transforming it.
The Laws of Human Nature key takeaways listed below are my personal favorites but this book has a ton in it and I suspect different things stand out to different readers.
You can also listen to our Made You Think podcast episode on The Laws of Human Nature below:
Here are The Laws of Human Nature key takeaways:
Continue reading

"The Laws of Human Nature Key Takeaways"